PLAY BALL
Baseball season is here for the Big Leagues, and we're getting ready to begin our Miracle League season!
Games are played at our Miracle League of Milwaukee Complex. Bring the entire family this Fall for some baseball, cheering and fun!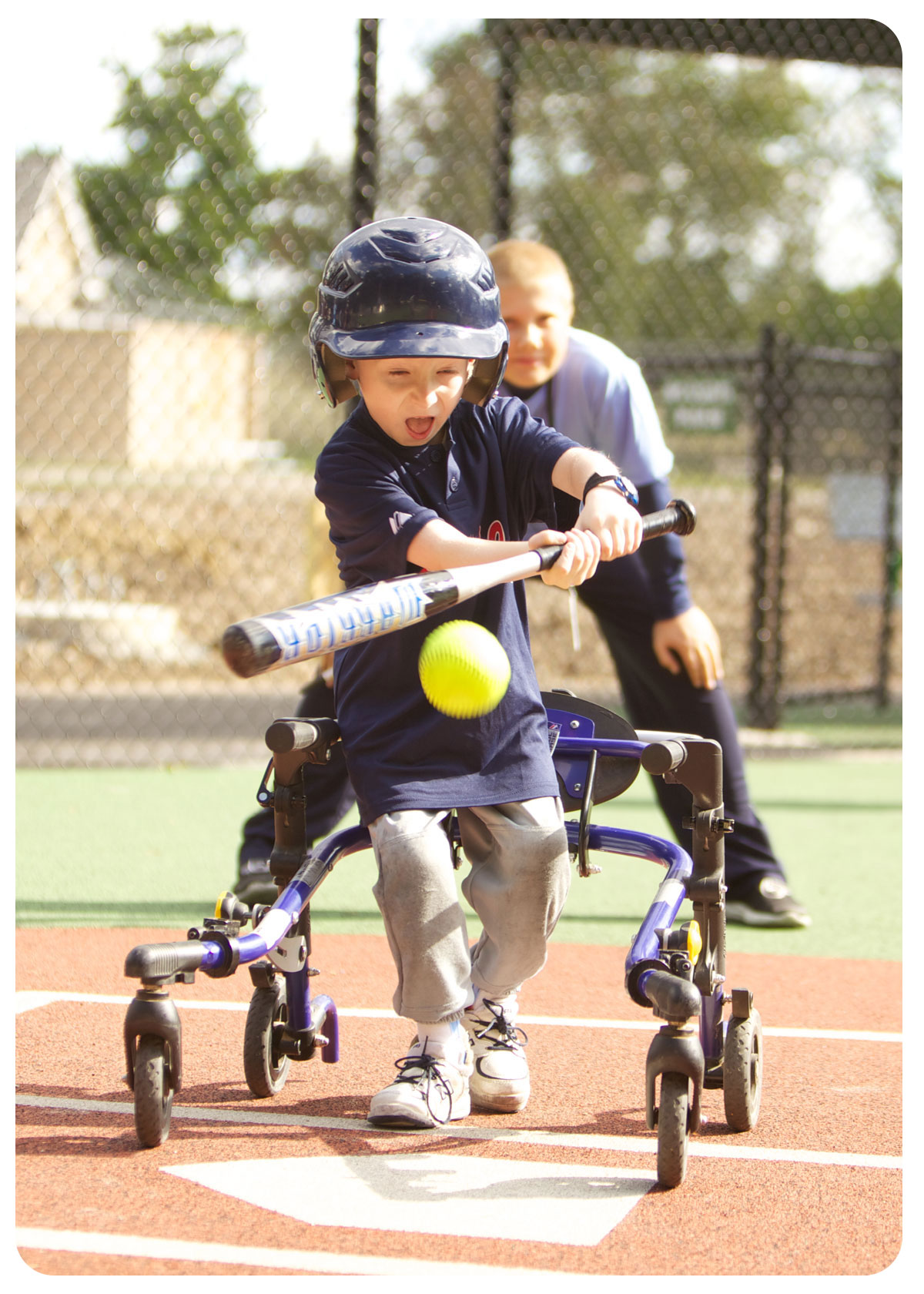 COVID-19 PROTOCOLS:
Masks are required for ALL unvaccinated players, volunteers and spectators who are able to mask.
All volunteers will self-report COVID-19 symptoms and potential exposure prior to arrival at the field for their volunteer shift.
Spectators are welcome but must bring their own seating as bleachers will be used for players to allow for adequate spacing.
Equipment will not be shared between players as much as possible. Bats will be issued to all players at the start of the season.
A clean ball will be utilized for each pitch and placed in the "dirty" bucket. All balls will be disinfected after each game.
Dugouts will be spaced and will include use of the bleachers for players and volunteers. Spectators will NOT be allowed on the bleachers. Bleachers will be disinfected prior to player arrival each game night.
Each player who does not have their own, will be issued a glove for their use for the duration of the season.
Concession stand will be open, all concessions volunteers will be masked and wear gloves. High frequency touch points on the playground will be disinfected prior to athlete arrival by Miracle League staff.
Bathrooms will be cleaned and disinfected prior to the start of each game night.
No helmets will be utilized-only plastic bats allowed for the season.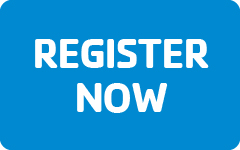 ---
Questions? Contact:
Leila Wright
at lwright@ymcamke.org or 414-357-2805



>> PLAYER INFO
---