IMPACT FELT BY ALL
The Miracle League of Milwaukee is more than just a baseball complex. It's a place where dreams come true and possibilities are endless. From the smiles on players faces and the crack of a bat, to the cheers in the stands, the Miracle League comes alive in more ways than one!
The benefits of the Miracle League extend beyond the baseball field and impact everyone involved — players, parents, coaches, buddies, volunteers and fans. Miracle League players experience being part of a team and develop positive lifelong relationships. Success on the field leads to success off the field: improved self-esteem and confidence, while developing physical, social and cognitive abilities.
---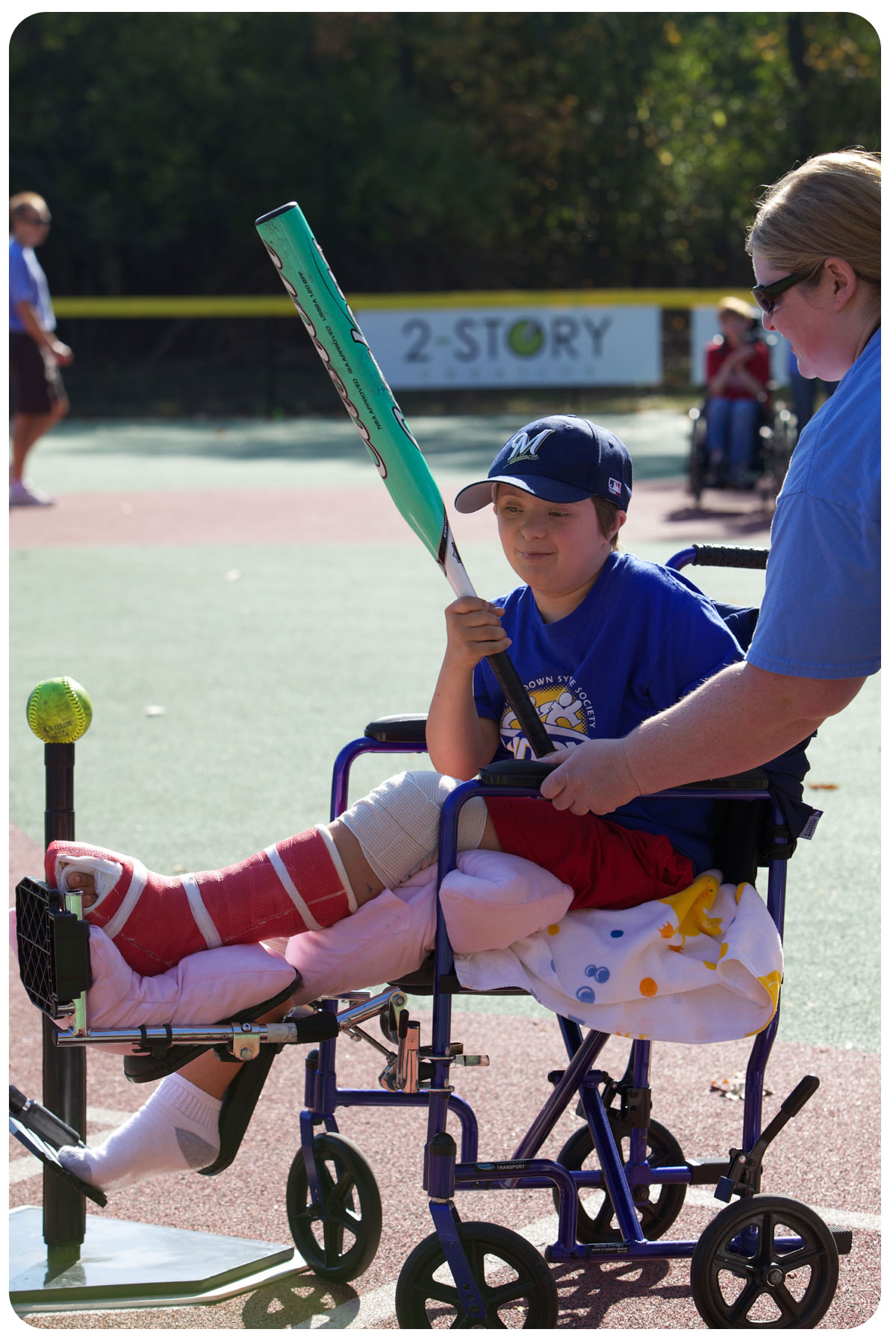 "The Miracle League is very exciting for us...it is essentially a field built for ALL – and that benefits everyone! The possibilities are endless. Thank you so much for helping this 'Miracle' become a reality!" - Parent of a Miracle League Player, Menomonee Falls, Wis.
---

One Miracle League participant wrote, "We, kids of all abilities, like to play, too. I can be myself. I can walk or ride or sit in my wheelchair if I wish. It is a matter of independence and fun. I can be with my brothers, and we can play together."
---
Werner Family Foundation Field
9050 N. Swan Road
(formerly 91st Street) Milwaukee, WI 53224-1910
Phone: (414) 357-2805