PLAY BALL
Baseball season is here for the Big Leagues and we're getting ready to begin our Miracle League season. We can't wait for the weather to warm up so everyone can get out on the field and round the bases!
Games are played at our Miracle League of Milwaukee Complex. Bring the entire family this Fall for some baseball, cheering and fun!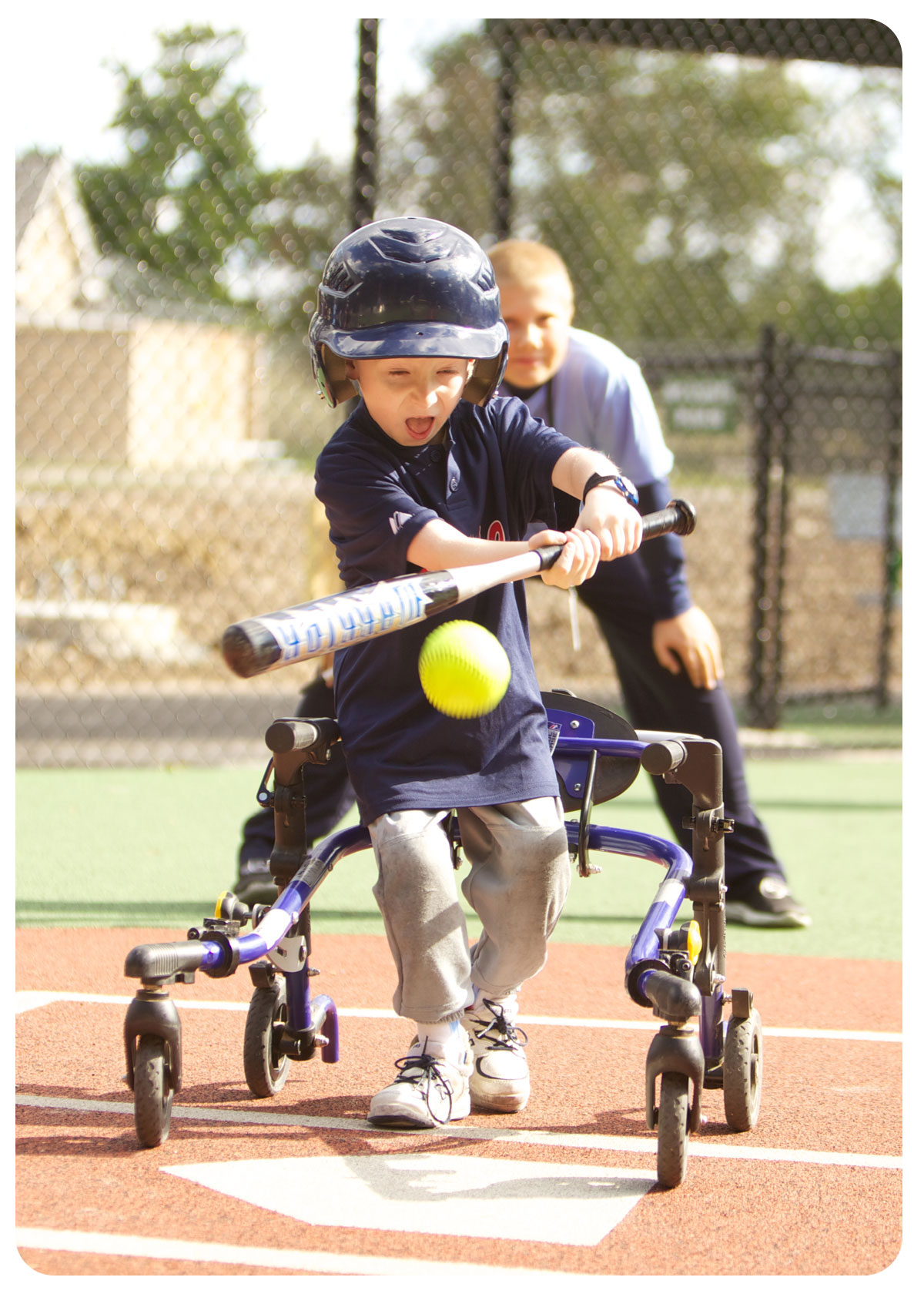 2013 STATEWIDE ALL-STAR GAME
CALLING ALL WISCONSIN MIRACLE LEAGUE ATHLETES! This year's Miracle League All-Star Game is on September 14! Join us for a fun-filled day of baseball at Werner Family Foundation Field, click here for more information on this event and to register.

GAMEDAYS
Our Fall Season is going on now!
The Fall Season runs from September 3 - October 5. Game will be played on Saturday mornings/afternoons with optional skills session and scrimmage on Tuesday evenings. See the full schedule here.
Location:
Miracle League Complex, John C. Cudahy YMCA
Registration Fee:
$20/player entire Fall Season (Includes Uniform)$10/player entire Fall skills sessions
(every Tuesday evening)
$25/player per entire season and skills session (Saturdays and Tuesdays)
READY TO SIGN UP?
>>Click here to download a Fall Season registration form!
SAVE THE DATE:
INTERESTED IN LEARNING MORE?
Contact Erin at (414) 766-5501 or James at (414) 357-2833.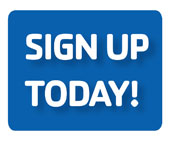 ---
Questions? Contact:
Erin Cross
(414) 766-5501
ecross@ymcamke.org

OR

James Lundstrom
(414) 357-2833
jlundstrom@ymcamke.org
>> PLAYER INFO
>> PHOTOS
---