DONATE NOW
The Miracle League relies on the generous support of sponsors and donors to build a positive and inclusive environment that serves children with disabilities and the community as a whole. The Miracle League provides support, encouragement and inspiration to all those that participate and we hope you will join us and become part of the Miracle League community!
Miracle League of Milwaukee is proud to partner with the YMCA of Metropolitan Milwaukee on the Werner Family Foundation Field. Your support is critical in helping us serve Milwaukee-area children and families.
DONATE TODAY AND BE PART OF THE MIRACLE!
NEW CONCESSION STANDS & ACCESIBLE BATHROOMS COMING IN 2017 - YOUR DONATIONS MAKE IT HAPPEN
Join us as we work to continue to improve the game experience for our athletes and families. In 2017, we are thrilled to be adding a new building that will house our concessions stand and universally accessible bathrooms right next to our field. Be a part of the miracle.

Grand Opening for the new amenities will be on Opening Day of the Summer 2017 season.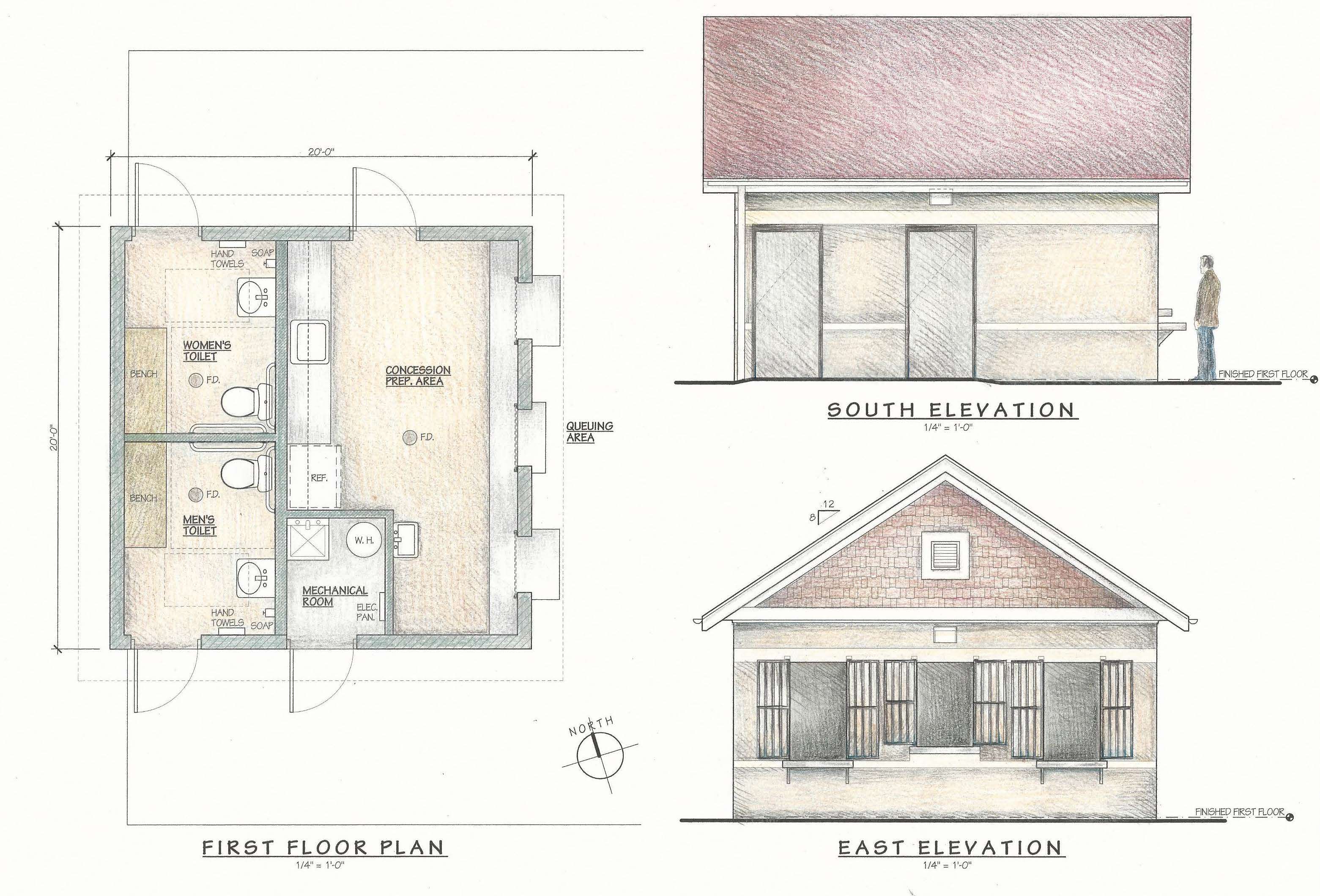 CLICK HERE TO DONATE (Select "Miracle League" as the donation designation)
Or, to pay by check, please make the check payable to "YMCA c/o Miracle League of Milwaukee" and send to the following address:

YMCA of Metropolitan Milwaukee
Association Offices
Attention: Philanthropy Department
161 West Wisconsin Avenue, Suite 4000
Milwaukee, WI 53203
Werner Family
Foundation Field
9050 N. Swan Road
(formerly 91st Street) Milwaukee, WI 53224-1910
Phone: (414) 586-9622